Feb 10, 2020 (Last updated Sep 28, 2022) by Hannah Sunderani
25 BEST Vegan Valentine's Day Dessert Recipes
Valentine's Day is just around the corner! And if you are in the same predicament as me, (leaving V-day to the very last minute), don't worry. I've included my list of 25 BEST Vegan Valentine's Day Dessert Recipes from the blog so that you can start enjoying your V-day pronto.
This list shares all types of sweet vegan dessert recipes. Find gluten-free and healthy recipes. And everything from cookies to cakes, and rich chocolate desserts. Regardless of your taste preference, let this be your guide to finding the perfect vegan Valentine's Day dessert recipes.
Certainly, these are some sweet go-to recipes that will have your loved one swooning. Happy Valentine's Day!
25 BEST Vegan Valentine's Day Dessert Recipes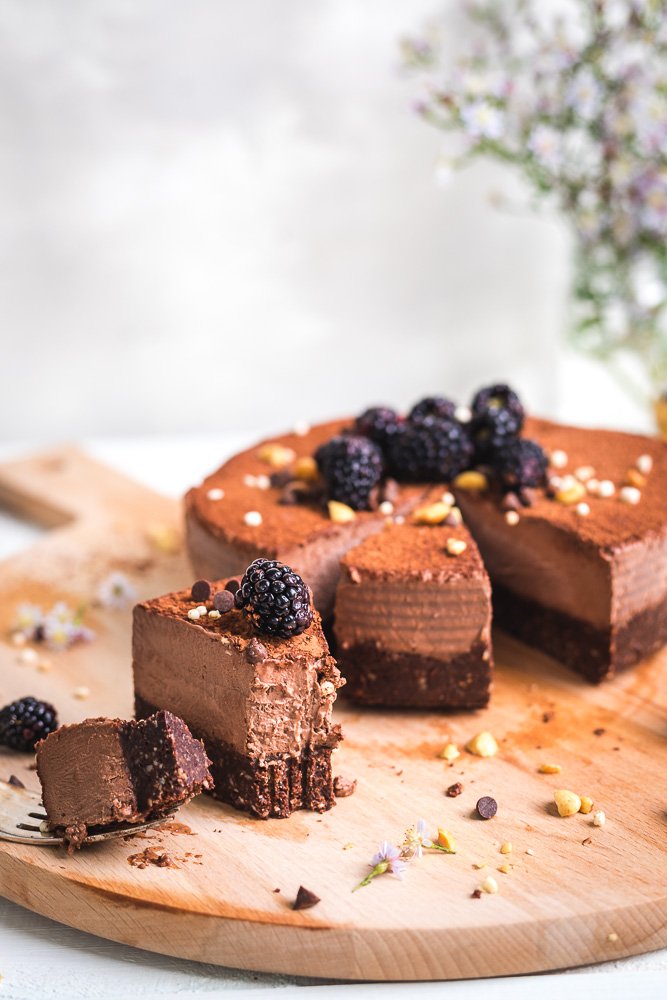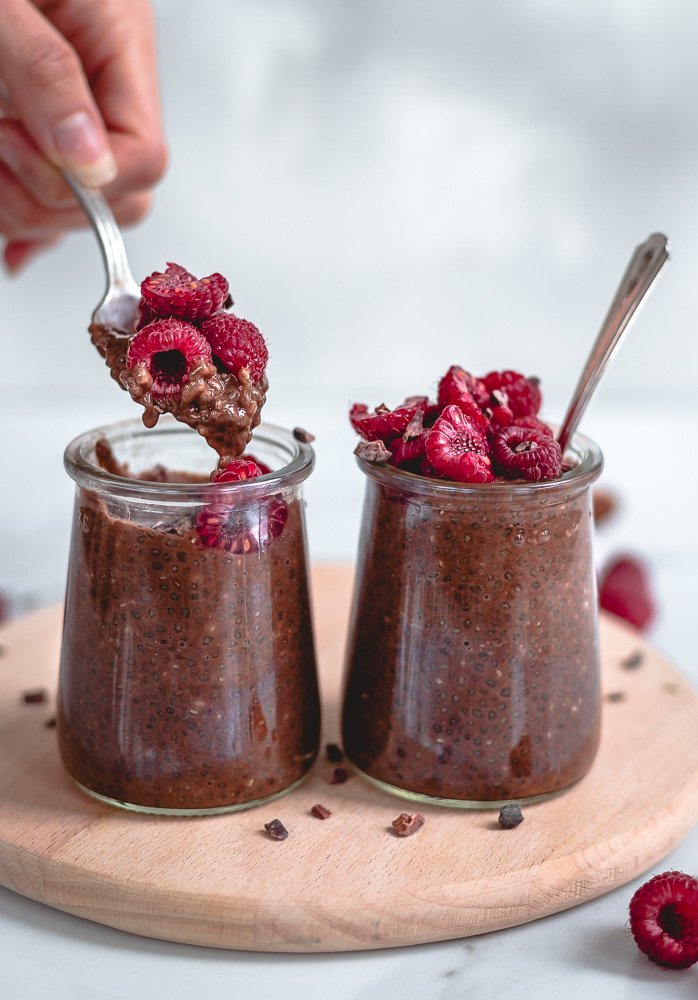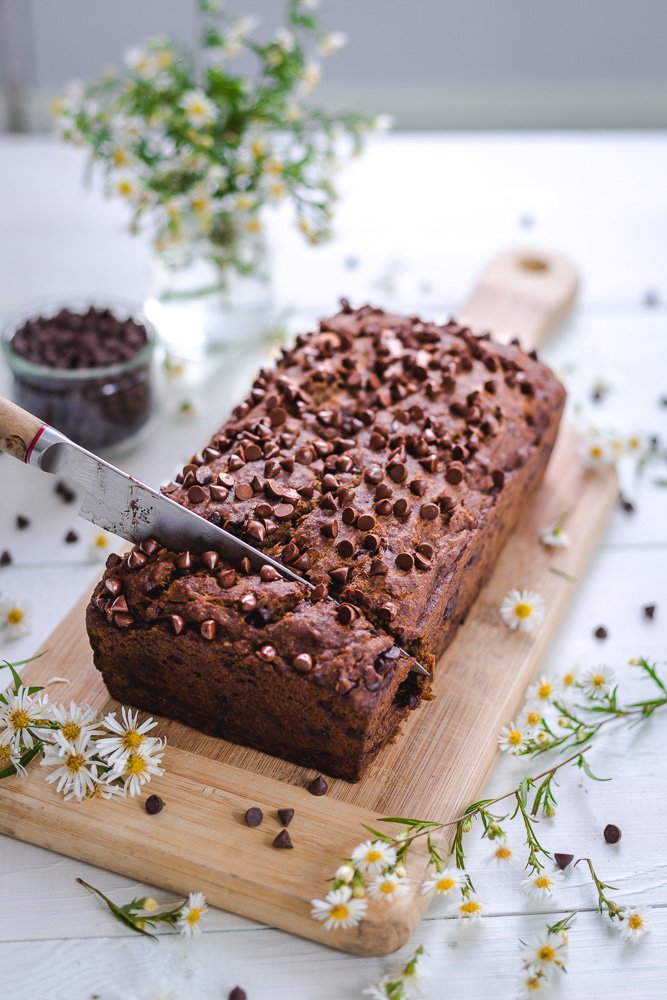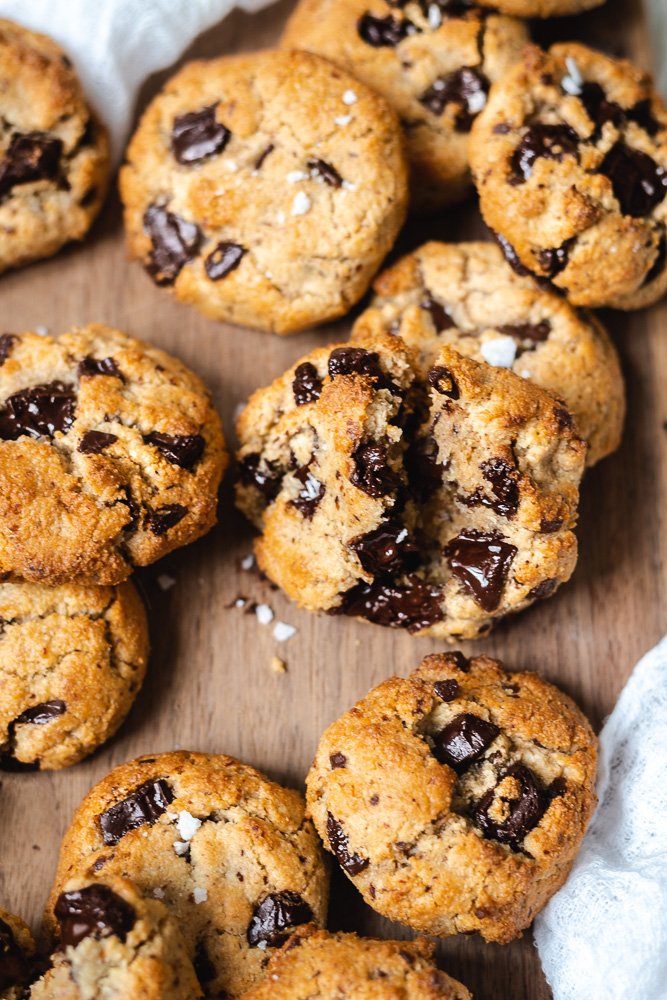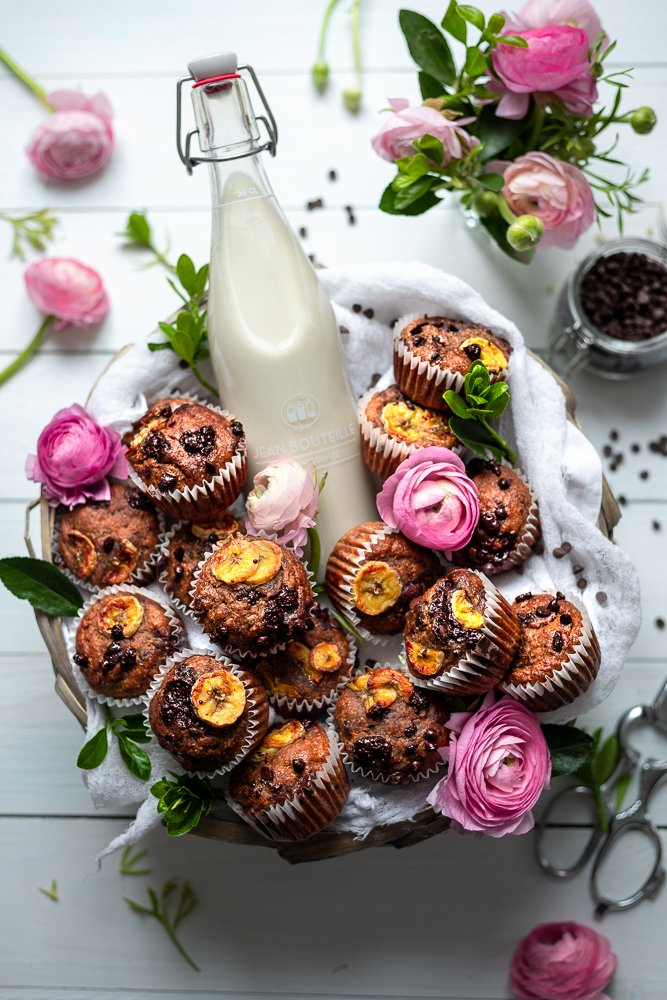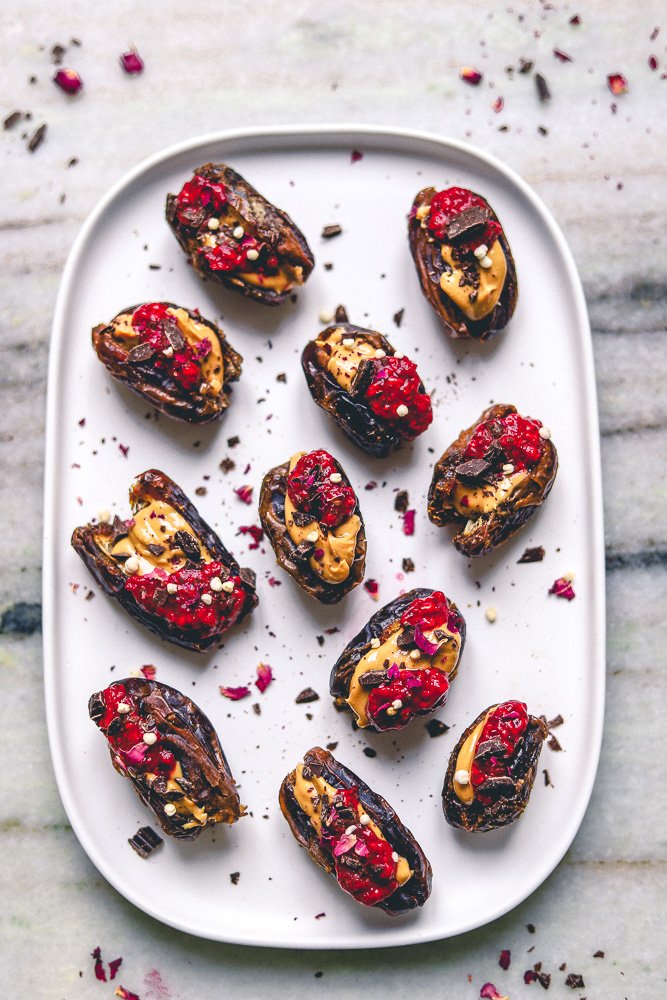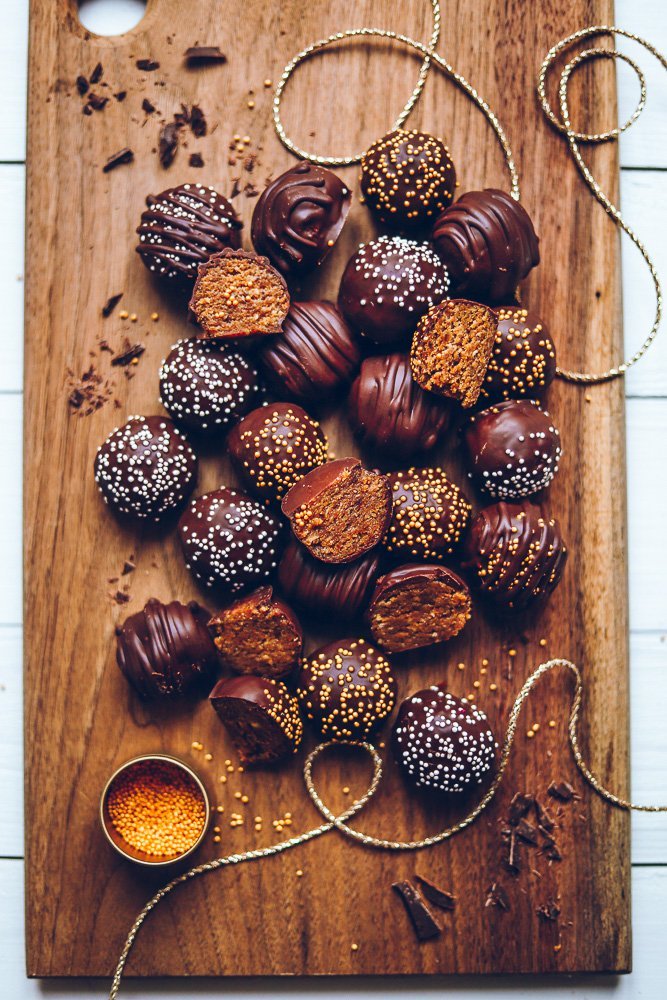 ________________________________________________________________________________________________
So there we have it! 25 BEST Vegan Valentine's Day Dessert Recipes to get you ready for February 14. Whether you're looking for healthy recipes, gluten-free, or just damn decadent vegan desserts to celebrate the occasion. I think you're going to love these recipes as much as I do.
And, if you do make any of these recipes please let me know in the comments below what you think! I love hearing from you. And of course, tag me on Instagram with the hashtag #twospoons. Nothing makes me happier than to see your recreations.
Happy Valentine's Day to you and your loved ones.