25+ Vegan Holiday Recipes
It's no surprise that I've been dropping festive holiday recipes to the blog like it's going out of style. And frankly, with 5 days left to Xmas, it sort of is! So I've consolidated the very BEST vegan holiday recipes on Two Spoons to help you get organized for the big day.
In this post you'll find favourite holiday recipes from the blog. Whether you're looking for vegan holiday dinner ideas, holiday appetizers, or vegan cookies for your cookie swap. Whether you're hosting Christmas at chez-vous, bringing a holiday dish for your work potluck, or if you've simply been put in charge of potatoes this year. We've got them all for ya.
And don't fret – you'll find healthy recipes too. As well as vegan holiday recipes that are gluten-free and no-bake. Truly, there is a dish to satisfy every need.
This is the ultimate guide for creating delicious festive vegan recipes over the holidays. And to build new traditions, vegan style!
Vegan Christmas Dinner Recipes:
So, let's start with what to serve for a Vegan Christmas Dinner. Here are my favourite savoury dishes. From meaty vegan dishes (to replace turkey), to cozy side-dishes, soups and salads. Let these recipes inspire your vegan Christmas menu.
"Meaty" Vegan Dishes (to replace turkey)
Holiday Vegan Side Dishes
Soups and Salads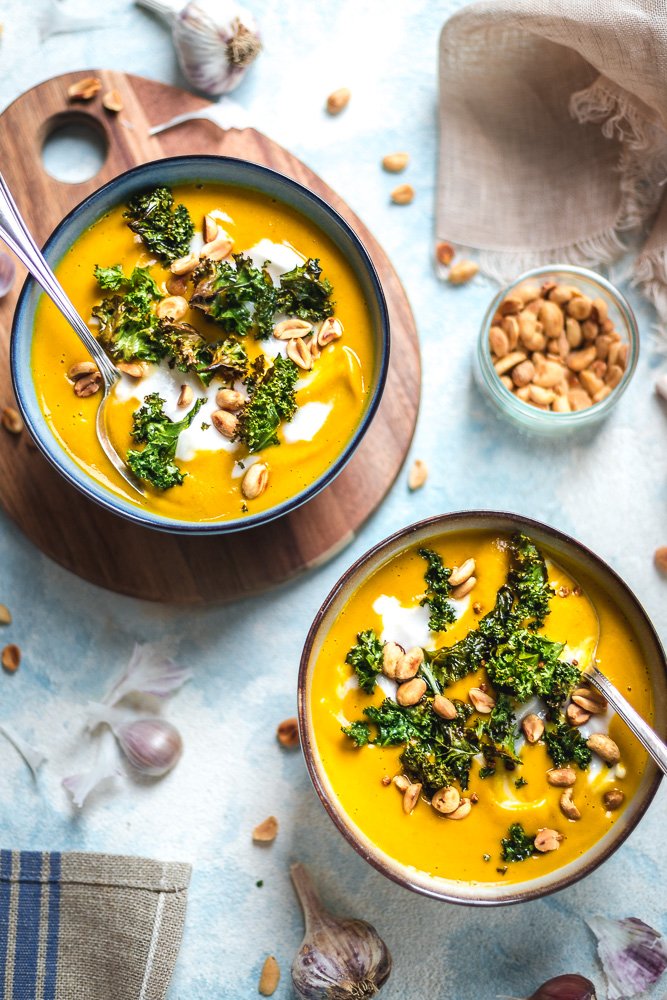 Easy Vegan Christmas Cookies:
Probably the best part about Christmas is the degree to which we can bake an endless array of cookie swaps. Here are the best easy vegan Christmas cookie recipes for you to take pleasure in.
Holiday Vegan Desserts Recipes:
And, if cookies don't tickle your fancy, these sweet treats for dessert certainly will. From healthy no-bake vegan recipes, to decadent holiday baking that will make your house smell like holiday cheer. No doubt, there is something for everyone amongst this list.
No-bake holiday vegan treats recipes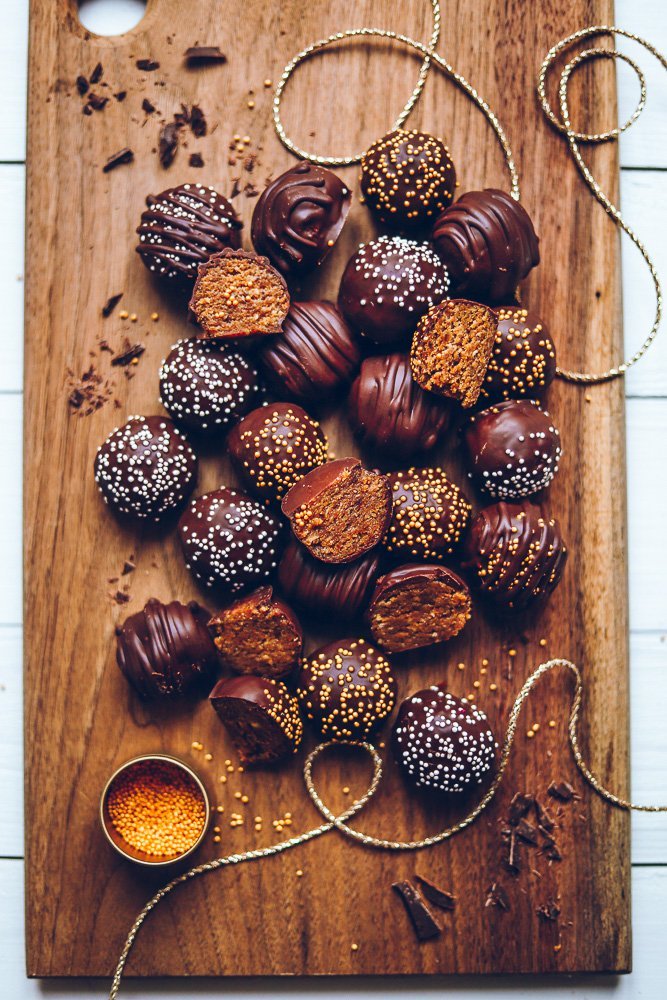 The best baked holiday vegan treats recipes
Holiday Breakfast Ideas:


Holiday Vegan Appetizers:
Holiday Parties are in full swing. And we can't forget to feed our vegan loved ones! Serve these cheesy vegan recipes, and watch even non-vegans reaching for more.
Vegan Holiday Drinks:
Cozy up to these Vegan Holiday Drinks. It's the quickest and easiest way to get in the holiday spirit.

So there we have it. 25+ delicious vegan holiday recipes for you to nibble on this month. I'm sure you're gonna love them! And, I hope they come in handy at your holiday cookies swaps, pot lucks, and Christmas dinner with family. Certainly, these are vegan holiday recipes full of flavour to get you in the holiday spirit.
Enjoy all the holiday festivities, and happy munching!